Williamson and Priory Friends: Charity Number 1166363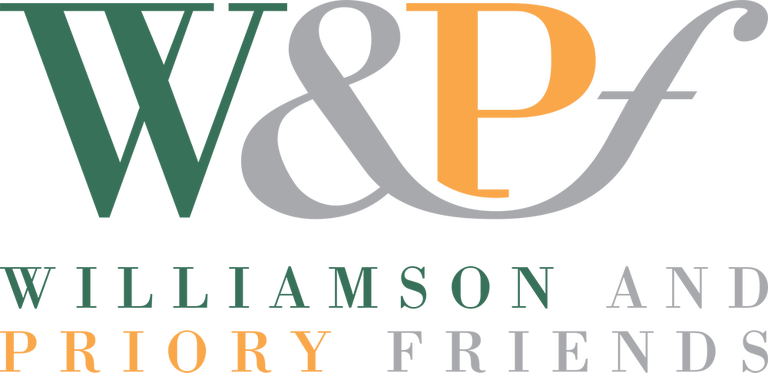 The Friends play a supportive role in the life of Birkenhead Priory and Williamson Art Gallery & Museum, run by the Wirral Museums Service. We are here to promote and enhance culture and heritage on Wirral by:
Supporting the work and educational activities at Williamson and Priory including the maintenance of this website and promotional activities. By joining the 'Friends', you can help ensure the continuing growth of both of these outstanding Wirral landmarks.
Carrying out a lively programme of Friends' activities
Being a significant Membership organisation in the life of Wirral making a measurable difference to its culture and well-being
Being a constant reminder that arts and culture are a major asset, bringing many educational, social and economic benefits.
The aims of the charity are:-
to contribute towards acquisitions for the collection & other activities.
to foster an interest in both sites.
to allow for the provision of volunteer help when and where appropriate.
The benefits of joining the Friends:-
receive personal mailings regarding upcoming events and exhibitions.
receive invitations to private views and free initial refreshment at openings.
receive prior notice of talks, Summer Serenades and visits to other cultural venues.
Discounts at Tapleys (Bebington) on art materials, Frameworks (Bromborough) on framing, and Rennies (Liverpool)
Membership of the Friends is £20 per year (membership year runs January to December). Download a membership form here or email friends@williamsonartgallery.org.
Instructions on how to set up your Standing Order.
Follow Williamson and Priory Friends on Facebook