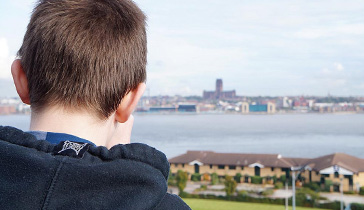 Views from St Mary's Tower
See some of the best views of Liverpool's famous waterfront from the top of the 25m tower.
Hunt the Monk
Search the buildings to explore and investigate the site whilst tracking down our trail of minature monks.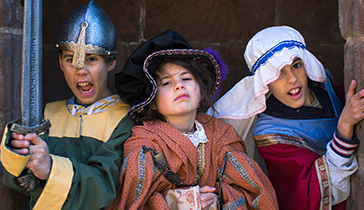 Dressing Up
Get into the spirit with our historical dressing-up box. Including Medieval, Civil War, World War One and Tudor style costumes. A fab family Photo opportunity.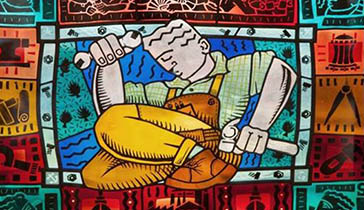 Tours
Book a tour of the site or come along and chat to out friendly staff and volunteers who are happy to show your around the site.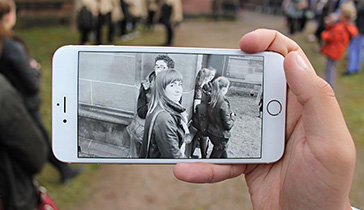 Interactive Trails
Explore, learn and have fun following our topical digital trails on your phone or tablet.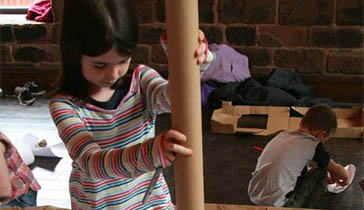 Grave rubbings
Explore the church yard and then make rubbings on copies of the ancient gravestones of past Priors buried on the site.